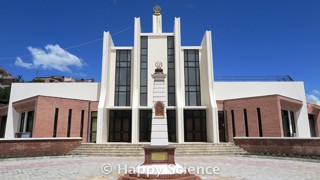 Kathmandu Metropolitan City, Ward No. 15, Ring Road, Kimdol, Sitapaila, Kathmandu, Nepal
+977-1-537-2931
*If you take taxi to Nepal Temple, please tell the driver to go to Sitapila Chowk. From Sitapila Chowk, it only takes 5 minutes to Nepal Temple on foot.
*When you need a local area map with direction in detail, please contact us in advance. We will send you the map over email.